Gene Trifilo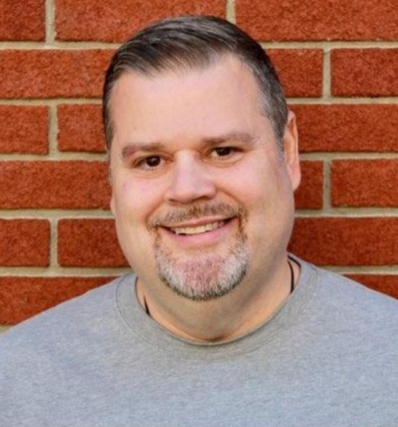 "Crazy" Gene Trifilo was born February 3rd, 1976, in Beacon, NY. He was delivered by a doctor that was missing fingers on his right hand. Gene has spent a lifetime entertaining crowds all over the United States, Canada, and even Europe. Gene was nominated class clown by his senior class in 1994, and shortly after, he began the impressive career that has led him to perform all over, including New York City, New Jersey, Las Vegas, the Hudson Valley, Denver, Detroit, Tampa, Miami, London, and Paris to name just a few. Gene can perform in front of any audience, including clubs, bars, dinner shows, corporate events, fundraisers, churches, and private functions.
Gene has been seen in some of the best clubs, including the Broadway Comedy Club, Manhattan Comedy Club, Rascals, The Brew Ha-Ha, and The Improv. He has also performed numerous dinner shows, including the world-famous Totonno's Italian Bistro in Yonkers, New York.

Television appearances include NBC's Last Comic Standing, Laugh out Loud, and Comedy for a Cause.
You may have also heard Crazy Gene on WPDH 101.5 FM with Coop and Tobin and Good Morning Hudson Valley 1260 AM with Bruce Owen and Jay Verzi.