Jimmy McDonald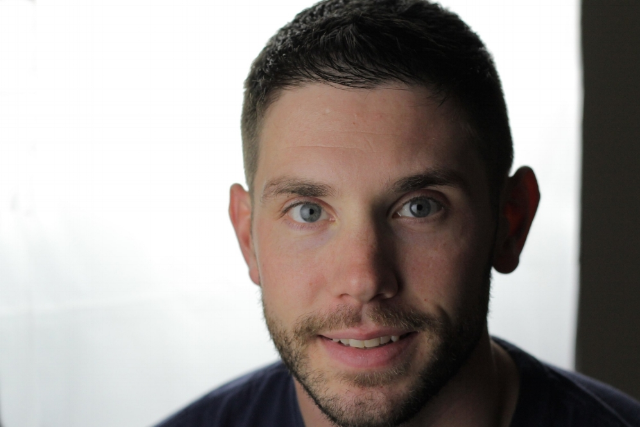 Jimmy McDonald toured the north east as a musician for several years before dropping the guitar and becoming a full on stand up comic. As a comedian, he has performed all over the north east including some of the most legendary comedy clubs in New York City (such as Stand Up NY, Dangerfield's, Broadway and EastVille Comedy Club).

Jimmy won the Hudson Valley's 2017 "Roast-Madness" roast battle tournament, has been featured at premium clubs such as The FunnyBone (Albany, NY), and has become a regular at Levity Live (West Nyack, NY). He continues to grow his brand of personal, introspective, and self deprecating humor by hosting, featuring, headlining and appearing on shows all over the Metro NY and Hudson Valley markets. In addition to standup, Jimmy has starred in sketches that have been on Funny or Die!, and has made multiple appearances as a guest on the popular YouTube channel and podcast of LA based comedian Mike Falzone.

McDonald has quickly grown into one of the most in-demand comics in the Hudson Valley region of New York and is well known as a great joke writer, performer and storyteller. He is quickly gaining the reputation of a "must-see" act, and has started producing his own monthly show called "Punch Up!", which is now expanding as a podcast and a traveling live show.