Ritu Chandra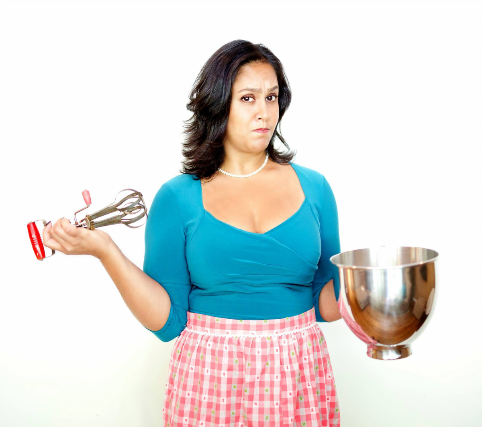 observations and relatable humor to
such topics as motherhood, marriage, aging, suburban life and much more.
Ritu has been seen on NBC's The
Today Show and heard on Compound Media's Burning Bridges
and the Mornin'!!! show. She performs regularly at Stand Up NY (New York City), Gotham Comedy Club (New YorkCity) and Stress Factory (New Brunswick, NJ). She has also performed in at the The Laugh Factory (Chicago, IL), The Set Up (San Francisco, CA) and Bonkerz Comedy Club (Maryland).